Building Up Disciples For His Kingdom
At Grace Community Church we hope to partner with parents to build up our children in the gospel of Jesus Christ. We believe the gospel is the source of heart-transformation in children and is the foundation for their spiritual growth.
Our teaching program focuses on guiding your child through a year-long study of the Bible. They'll learn how each story in the Bible fits together as a whole, how Bible stories point to the testimony of Jesus, and how to apply Biblical truths to everyday life. Each week we equip parents with talking points that reinforce the Bible lesson. Our hope is to help create Biblical discussion at home that reinforces what the children are learning.
Leaders meet on Sundays for prayer 30 minutes before the kids arrive.
Volunteers
Additionally, we are always looking for people with a heart for kids to serve by helping them grow in Christ. If you have an interest or passion for this ministry we would love to talk to you!
Your first visit
Here's what to expect when visiting Grace Kids for the first time:
First, find the area marked for Children's Check-in (to the right of the front doors). There we will meet your family, check your child into our system, and then one of our volunteers will lead your child to their age-appropriate room.
Upon checking in for the first time, we will ask for the following personal information (NOTE: We value your privacy and will not share this information with anyone):
Parent/guardian name(s)
Child's name
Child's birthdate
Home address
Phone number
Any special instructions (allergies, special needs) for your children
How check-in works
Before Service: You can check-in your child at any available kiosk. After finding your child's name in the database, you and your child will be given matching name tags that are exclusive to your family and your visit. Your child will need to wear the name tag portion while you hold on to the matching tag.
After Service: After the service is complete, you will return to your child's room and show your tag in order for your child to be released back to you.
During Service: In the event that we need to contact you during the service, a staff member or volunteer will find you and direct you to your child's room.
Meet our Kids Director
Charlynn Bonham joined the Grace leadership team in 2016 as the Director of Kids Ministry.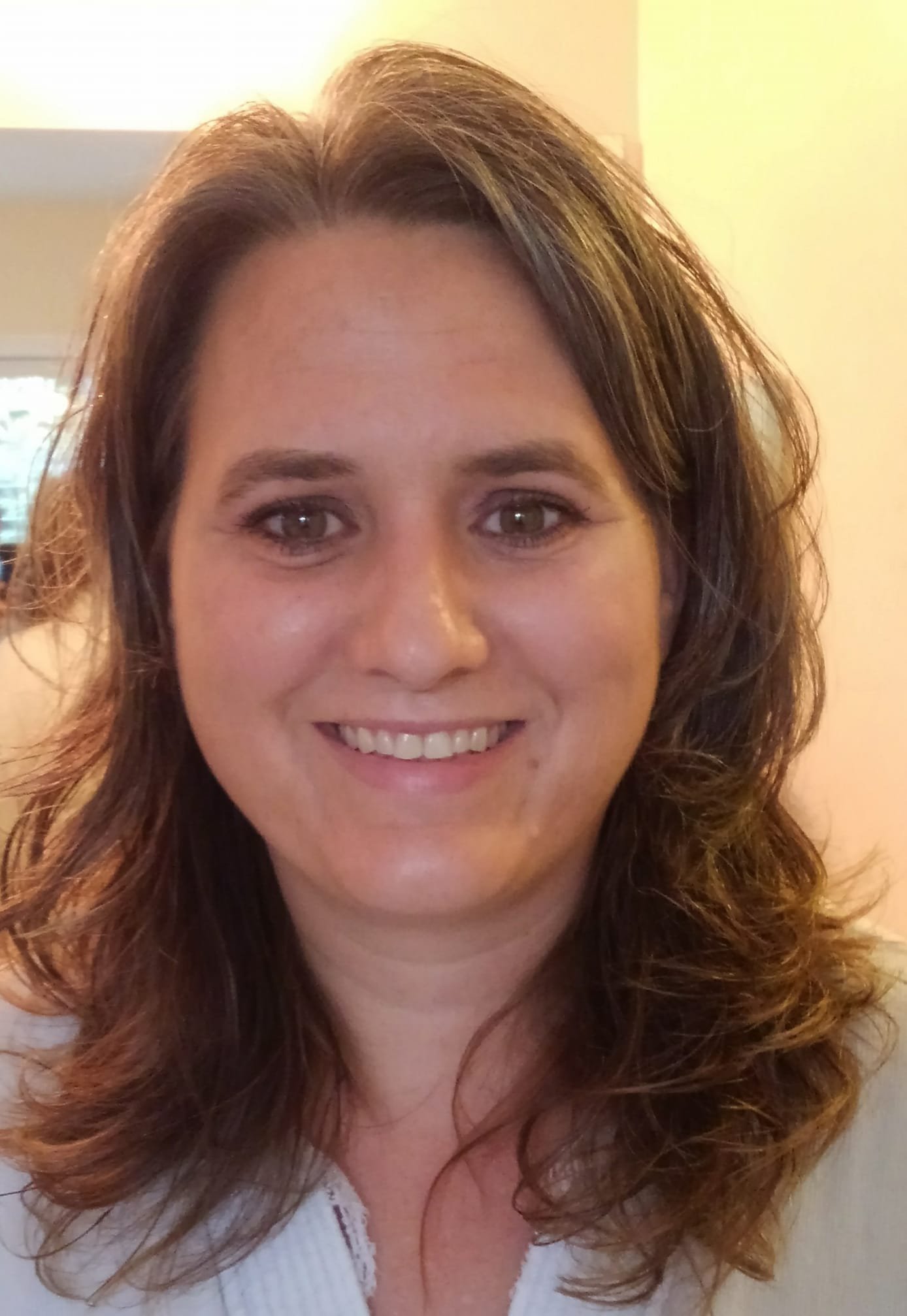 Got questions?
If you have further questions concerning our Grace Kids experience or visiting Grace Community Church with children, simply click the button below and get in touch with us!